Meet the Board
The Board of Directors for the Association are drawn from across Australia and across the small and medium amount credit contract sector. Board Members have a wealth of experience in the industry both in Australia and in overseas markets both in traditional face-to-face lending and dedicated on-line lending platforms. Board Members can be drawn from both the General Membership and Associate Membership or from the wider community. The Board currently consists of the following members;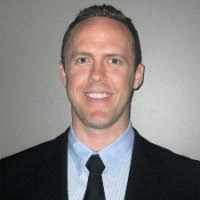 Michael Rudd – Chairman
Certificate IV in Credit Management FNS40111
Experience: Currently Chief Executive Officer of Commit Co Pty Ltd which operates the Money3 Branch Network as well as the Online Cash Train business. Prior to this, had 10+ year's experience in general management, leadership, operations, sales, audit, and compliance in high growth, national organisations which involved secured and unsecured lending as well as leasing products.
Comments: In joining the board of the NCPA I look forward to adding value, and working with all stakeholders in the industry to ensure workable outcomes for both industry players and the regulators. Money3 Corporation is a proud supporter of the NCPA's commitment to represent the alternative credit providers in Australia by working with ASIC in an open and transparent manner to continue improving the performance of the industry and providing safe affordable products for consumers.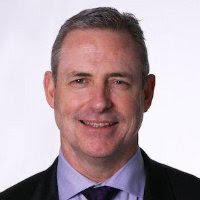 Andrew Child – Director

Qualifications: Diploma in Finance (Mortgage Broking)
Experience: Director and CEO of City Finance since December 2014. Previously held senior management positions with national ASX listed companies including Mortgage Choice, Bank of Queensland, and Aussie Home Loans. Thirty years in franchising both as a franchisee and franchisor including establishment of two national home building brands in Australia and New Zealand. Over 13 years experience in both finance and mortgage broking industries and has operated his own Management Consultancy business since 1999.
Comments: With the consumer credit industry continuing to be challenged by so many changes it is important that credit providers are represented by a proactive and strategic representative body. NCPA Members should be perceived to demonstrate a higher level of integrity and compliance than non-members. This will allow us to continue to build a strong and sustainable representative body that is always well respected by its Members and the groups it works with.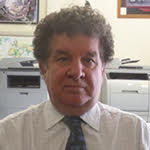 Jim Baird – Director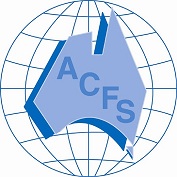 Qualifications: Certificate IV in Finance/Mortgage Broking.
Experience: Company Director and Responsible Manager. 27 years working in the banking industry including executive management. 14 years experience in micro credit industry. 6 years in Franchise Management.
Comments: NCPA Board members are committed to the strategic development and sustainability of our industry on behalf of all members in a transparent and unbiased manner. It is essential that industry is well represented via a peak national industry body.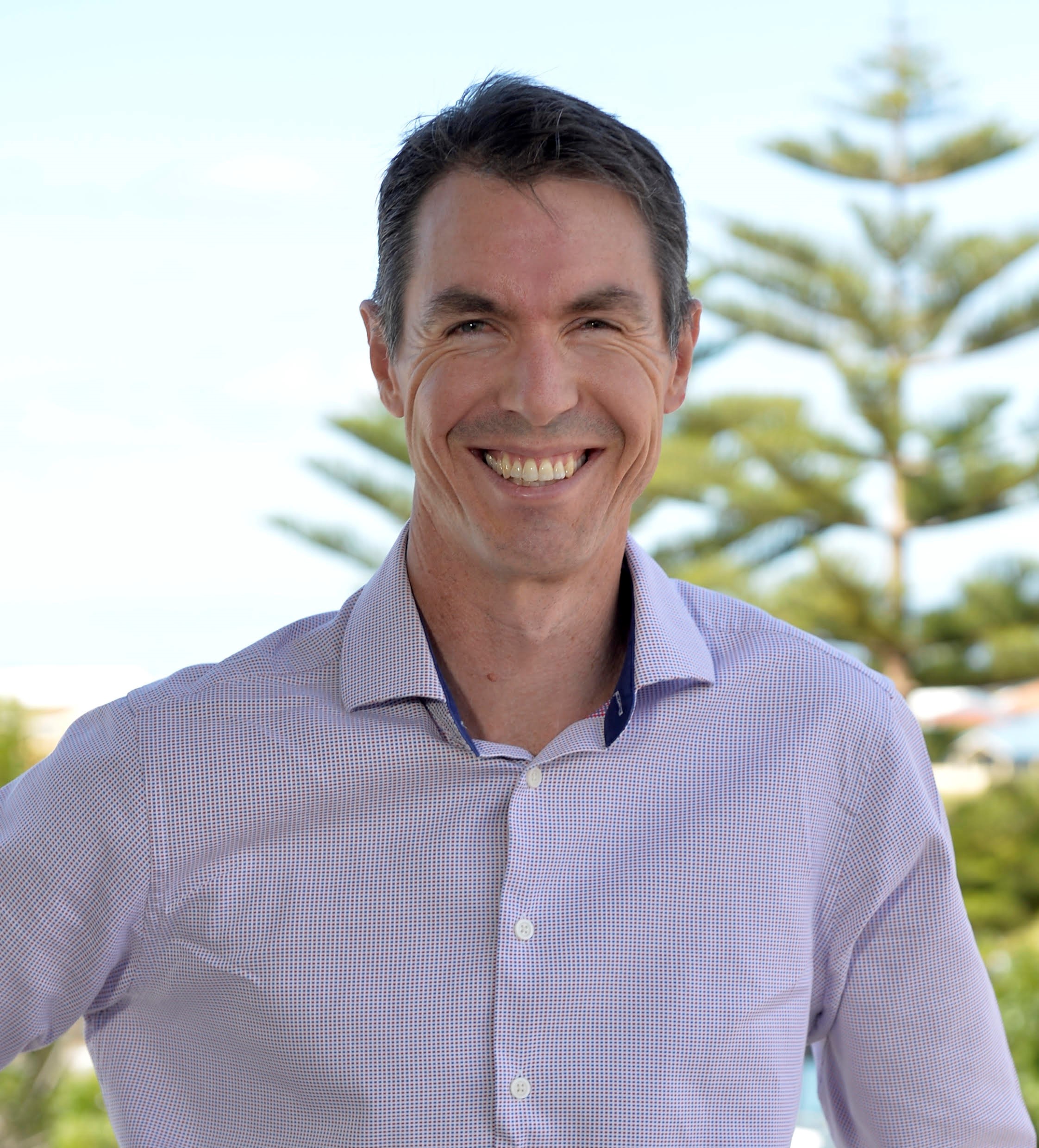 Paul Walshe – Director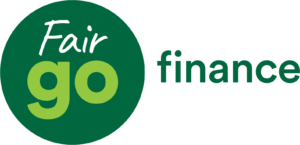 Qualifications: MBA (Executive) Australian Graduate School of Management 2003 and Bachelor of Engineering (Mechanical, Hons) Sydney University
Experience: Experience: Currently founder and MD of Fair Go Finance Pty Ltd, which commenced trading in 2008. Prior to this, held commercial, operational and management roles in corporate advisory, professional services (Ernst & Young) and industrial businesses (Telstra and BlueScope Steel).
Comments: Since its inception, the NCPA (previously known as NFSF) has been instrumental in communicating the evolution of the Australian non-bank consumer finance market to industry stakeholders. Through this engagement it continues to lead to better outcomes for consumers by ensuring a sustainable and more transparent credit market that consumers can access with confidence. Given that membership is not compulsory, those Companies that are Members choose to financially support these NCPA objectives.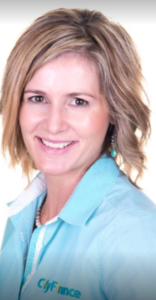 Kate Goodman – Director

Experience: Kate joined City Finance as a Franchisee in November 2011, after taking time away from the work force to raise her two daughters. Kate operates out of a small retail space in Southport on the Gold Coast and works closely with her team on the day to day business and operations of micro-financing. Kate has areas around Australia within the City Finance network in Victoria, Tasmania, Northern Territory and the Gold Coast. She has a keen interest in helping people and very much enjoys being hands on in-store. Prior to the franchise, Kate was self-employed in the hospitality sector owning and operating 4 large restaurants in NZ. Kate also worked for a large Fishing Company in their Treasury Department. Kate joined the NCPA Board in June 2019.
Comments: